March is a good time of year around here. It's maple syrup season here in Michigan, spring isn't too far behind that, and people everywhere start drinking beer for breakfast. So, during Irish History Month we here at Mighty White Soap Co. are going to celebrate…um… shit. Look, It's March, ok? Try to keep the brawls to a minimum, the sun will be out soon and this will all blow over.
We will be debuting a Maple Nut Fudge scented soap soon in a "Salute to Canada", We have some lovely spring scents, mostly with green notes coming out and have just recently released several soaps for St. Patrick's Day.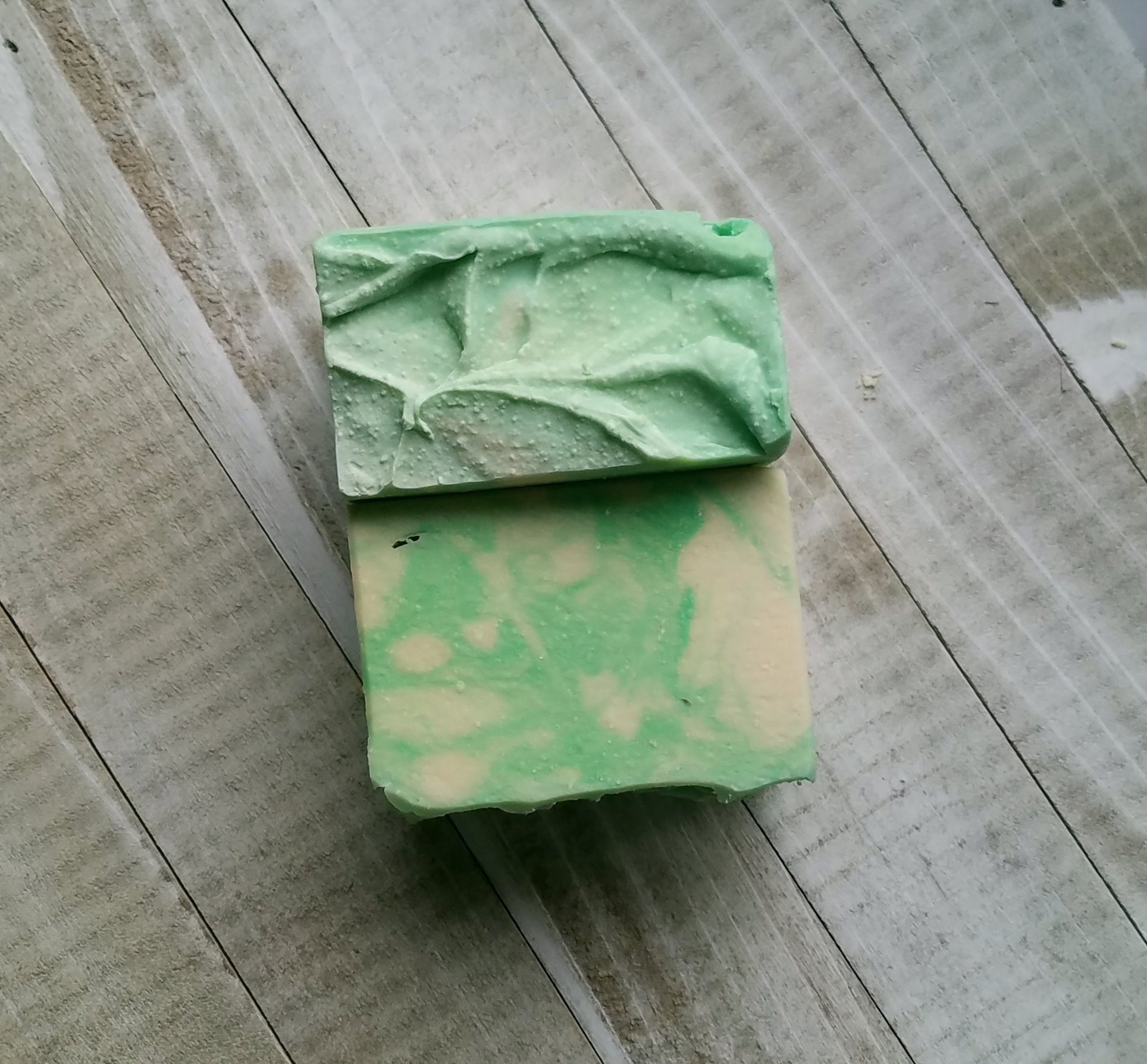 This is a lovely soap, the heavy cream makes it perfect for this time of year. Big, creamy bubbles!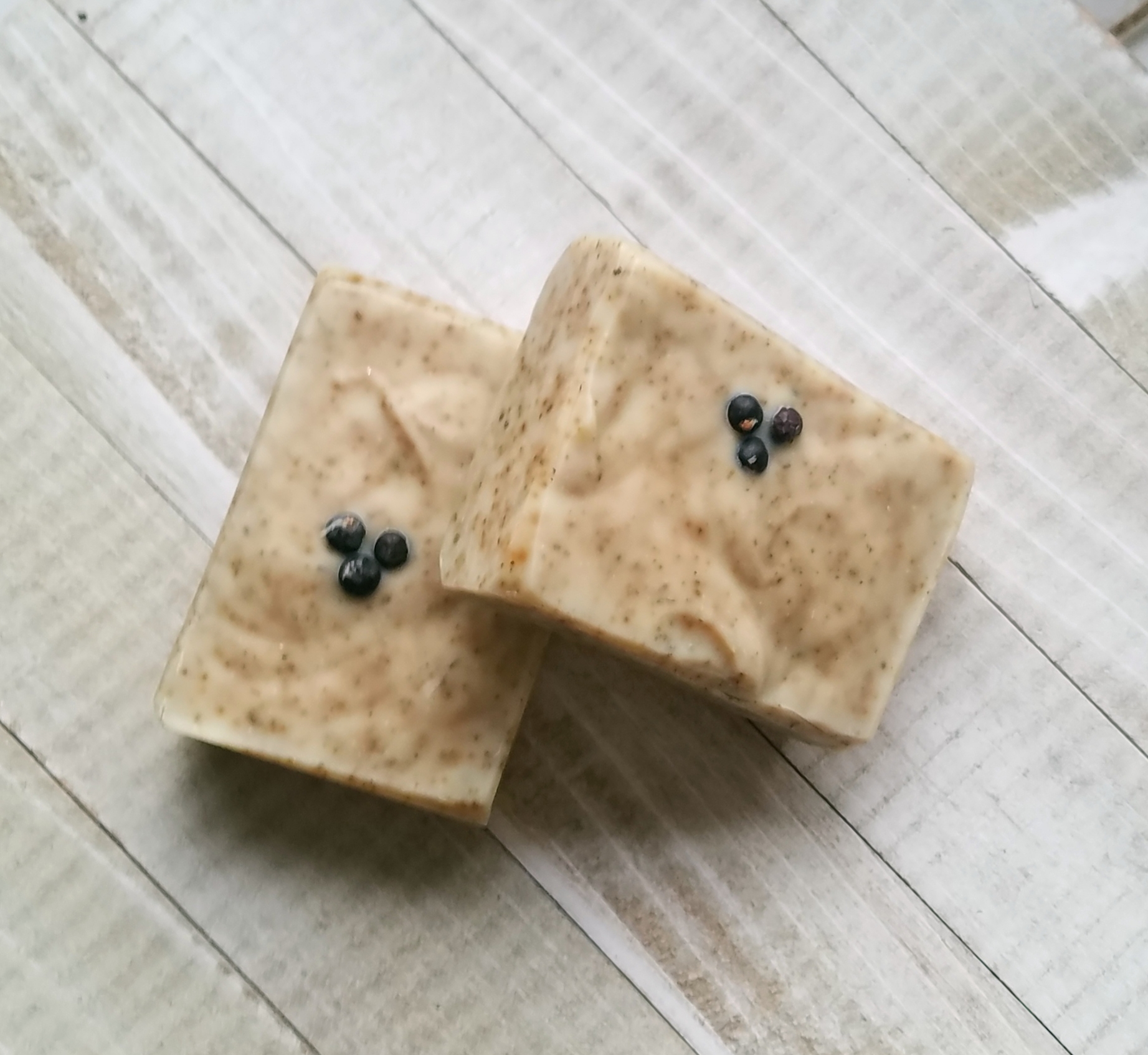 I like this one a lot! It is very refreshing and minty without being obnoxiously MINT.
These are just fun! I will feature more over the next few days and weeks. Have a great week and happy bathing!